jpfactor68


3523
1000
689

100
5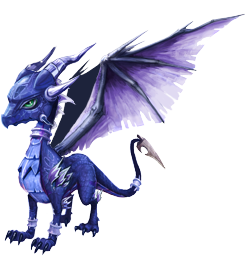 Subject: Starcraft 2 patch 3.8 Tue Nov 15, 2016 11:57 pm

---

https://m.youtube.com/watch?v=F9ljEcwb5do

According to the new patch coming out Terran mech will now be a viable option for competive play in ranked mode due to the new cyclone, battle cruiser, raven, Viking, and banshee upgrades and redesigns. For Zerg the hyrdalisk can now become a core unit in most situations. Also the swarm host is now cheaper and the infestor can cast everything including fungus growth while burrowed. The banelings gain ten extra health when the rolly polly upgrade is complete.....and much more for zerg. For the Protoss, the main unit blizzard focused on was the tempest which was nerfed and given a new ability that stuns enemy units in place for several seconds. Also the adept was nerfed by reducing the vision from the shades so now u can no longer scout the entire base with just a single shade so instead try focusing ur scouting techniques on the sentry's pheonix illusion. However the dark templar can now be upgraded to blink. As terrifying as it sounds it really isn't. If the dark Templar uses shadow stride to engage they won't be able to escape so this will professionallly be used as a late game harass due to the fact that this uprgrade takes two minutes to finish. Also void rays and zealots have increased speed to counter hydralisks.
Spyro ▀█▀ Dragon

Fury


199

40679
3000
6050
1000
8930

2046
4017
980
3000
10000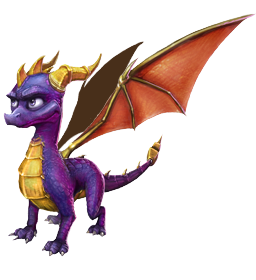 Subject: Re: Starcraft 2 patch 3.8 Wed Nov 16, 2016 12:01 am

---

That is good for me because i dnt think theres a singe game ive played were hydrass didnt pop out

                                          THE

                               Spyro ▀█ █▀ Dragon                             

www.SpyroDragon.com

                                        ADMIN



Last edited by Spyro ▀█▀ Dragon on Wed Nov 16, 2016 1:05 am; edited 1 time in total
jpfactor68


3523
1000
689

100
5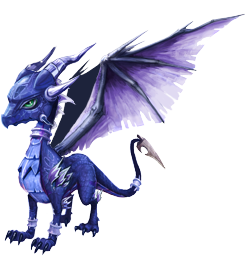 Subject: Re: Starcraft 2 patch 3.8 Wed Nov 16, 2016 12:02 am

---
Spyro ▀█▀ Dragon

Fury


199

40679
3000
6050
1000
8930

2046
4017
980
3000
10000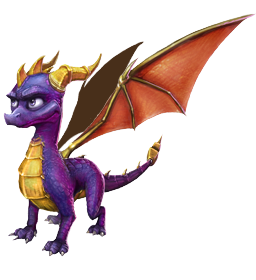 Subject: Re: Starcraft 2 patch 3.8 Sun Nov 20, 2016 10:27 pm

---

                                          THE

                               Spyro ▀█ █▀ Dragon                             

www.SpyroDragon.com

                                        ADMIN
Sponsored content

Subject: Re: Starcraft 2 patch 3.8

---